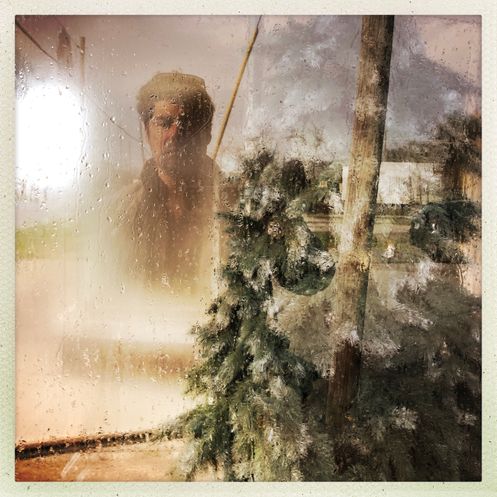 Currently in Annapolis
Michael Robinson Chávez, a Pulitzer Prize winning photojournalist, became seduced by photography after a friend gave him a camera to take on a three-month trip to Peru in 1988. A native Californian and half Peruvian, Robinson Chávez is currently on his second tour as a staff photographer at The Washington Post. Prior to that, he worked for The Los Angeles Times, The Boston Globe and the Associated Press. He has covered assignments in over 70 countries including the collapse of Venezuela, violence in Mexico, California's historic drought, the Egyptian revolution, gold mining in Peru, life in India and Brazil's slums, the 2006 Hezbollah/Israeli war and the US led invasion and occupation of Iraq.
Robinson Chávez was awarded the Pulitzer Prize in 2020 as part of a staff entry from The Washington Post covering climate change. He is also a three-time winner of the Robert F. Kennedy Human Rights Award for Photojournalism and was named International Photographer of the Year in 2020 by Pictures of the Year International. He also won second place Photographer of the Year honors by Pictures of the Year International in 2010 and 2014, Photographer of the Year by the Northern Short Course in 2020, the Ben Bradlee Award for Courage in Journalism and the Scripps Howard Journalism Award. His work has been exhibited at museums and festivals around the world.
He is a member of Metro Collective, a frequent lecturer and has taught photographic workshops in over 20 countries.